Online Shop will open soon!!! Stay Tuned.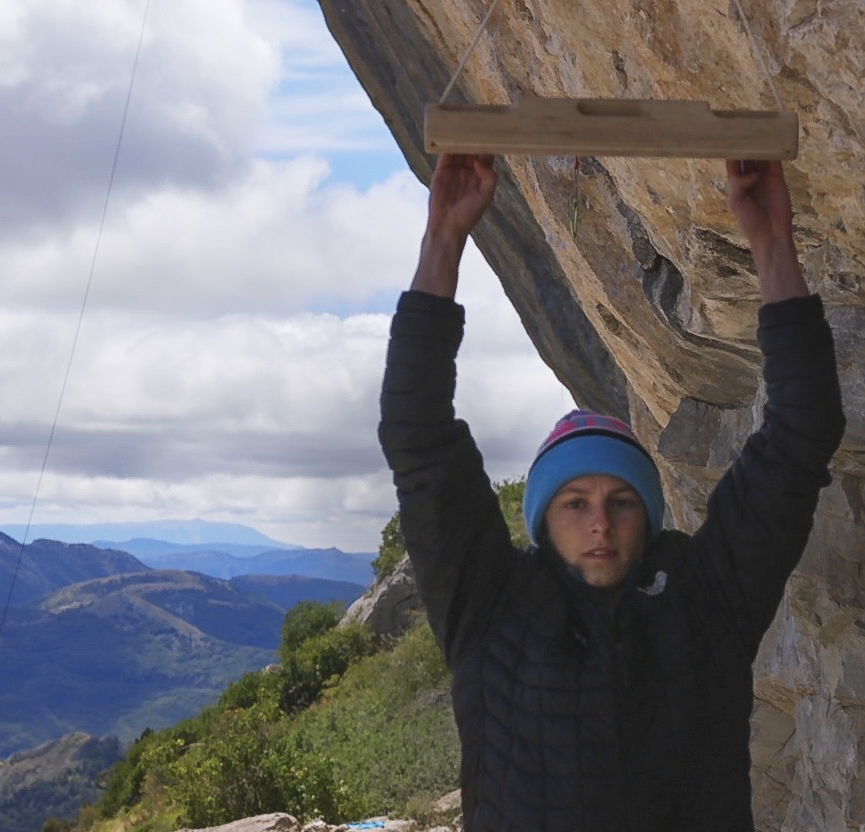 Testimonial
Got the chance to check out the Owl Climb hangboard. This thing is rad! It has a super clean and professional look, and it is easy to use and setup. It has a jug, pocket, good crimp, and smaller crimp. The great thing is it doesn't hurt your skin but is great for getting blood flow into your fingers and keeping them warm in between redpoint burns. Highly recommend this hangboard! Worth buying and using. It'll last a while
Drew Ruana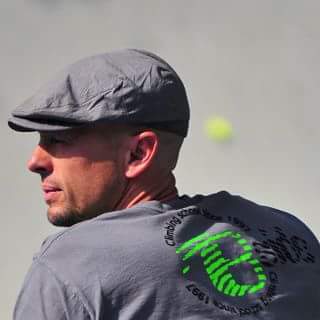 Testimonial
Un trave da allenamento che dà finalmente spazio alla tridimensionalità. In questo cilindro rotante puoi trovare un'infinità di soluzioni tali da rendere ogni allenamento vario e stimolante.
Marzio Nardi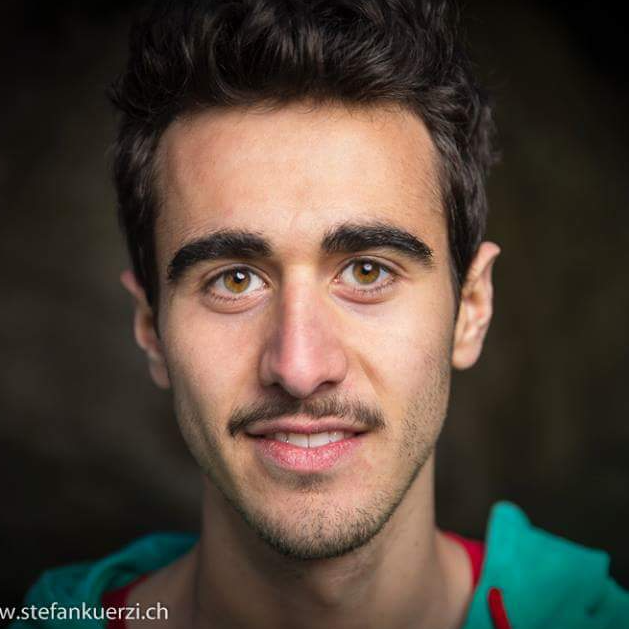 Testimonial
Il prodotto è sicuramente di ottima qualità, il più completo e versatile, con forme e dimensioni diverse che lo rendono unico, insomma un'idea nuova che credo veramente possa portare un'ondata di aria fresca nel mercato del fingerboard in italia e spero non solo.
Provatelo è una bomba.
Andrea Zanone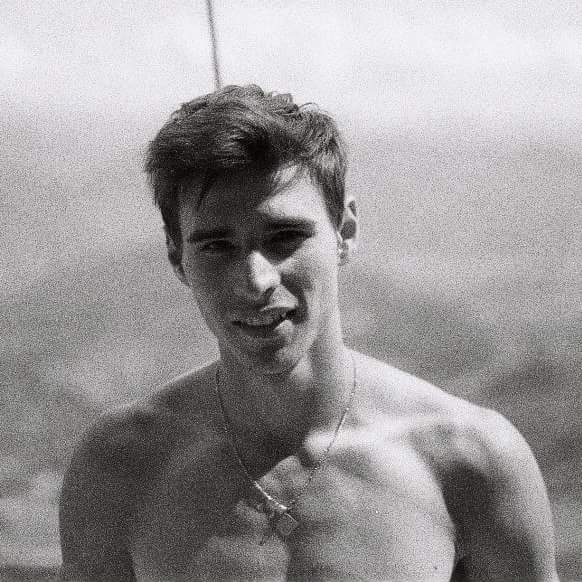 Testimonial
Un trave di ottima fattura e qualità, molto compatto e studiato nei minimi dettagli adatto per ogni arrampicatore dal pricipiante che vuole cominciare all'esperto che vuole migliorarsi. Basta inclinarlo per facilitare o rendere più difficile l'esercizio.
Detail makes the difference.
Marco Zanone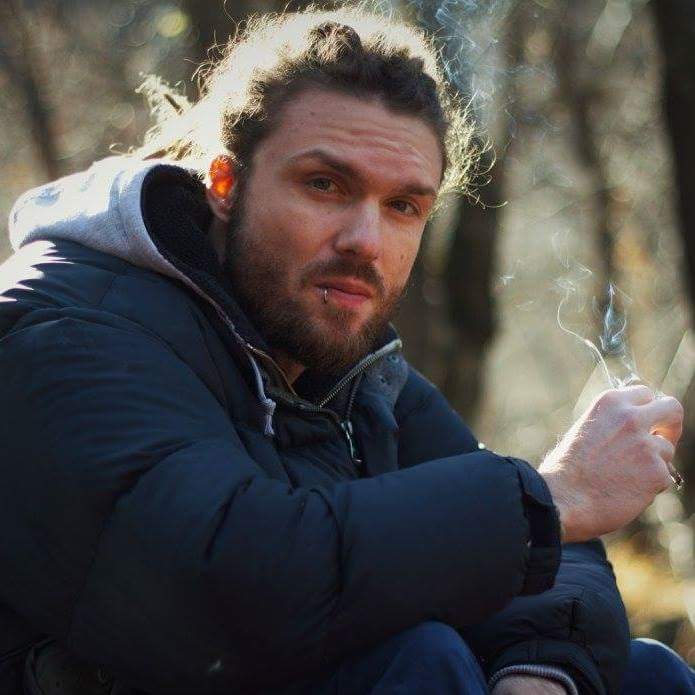 Testimonial
Curato nei minimi dettagli come solo un prodotto di vero artigianato sa essere, con un concetto alle spalle che lo rende versatile e adatto a qualsiasi livello.
Marco Pelle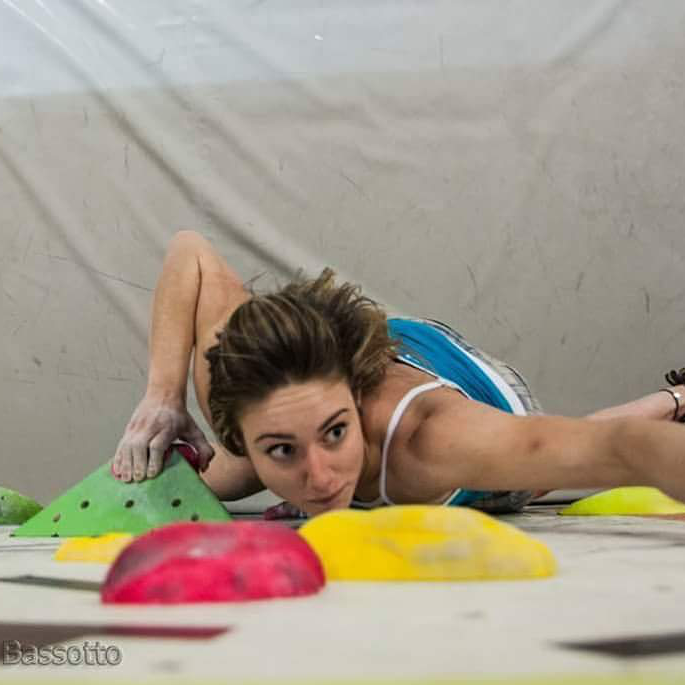 Testimonial
Poco da dire sui prodotti owl climb… sono veramente performanti ed eccellenti,
in passato ho avuto dei problemi ai polsi e grazie alle sue molteplici inclinazioni  sono sempre riuscita ad allenarmi e a migliorare…
bravo stewy ottimo lavoro.
Giada Zampa