HALF SPHERES
Half spheres made by tulipier wood.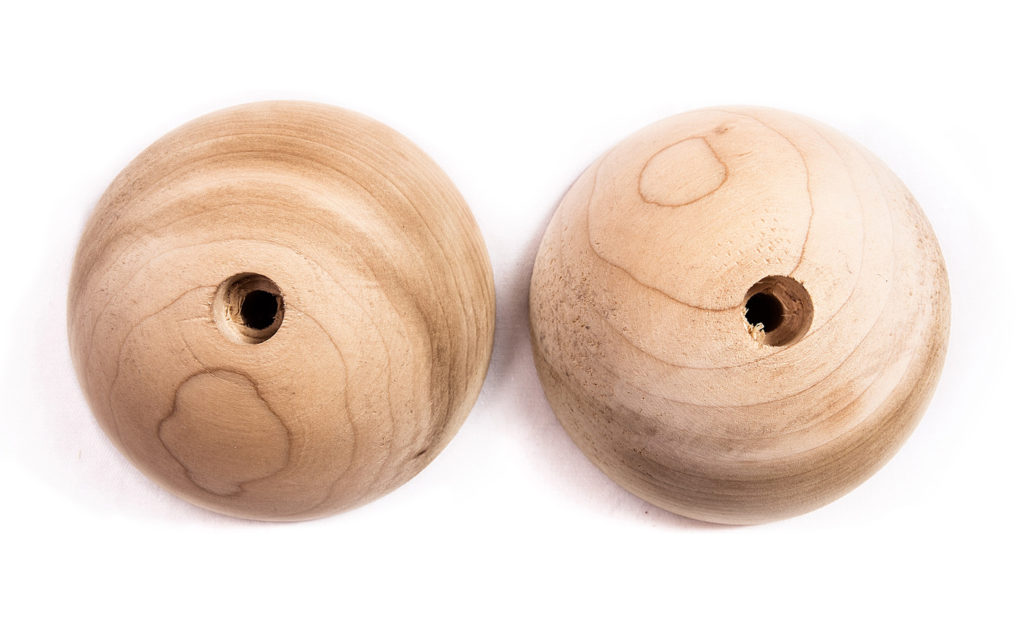 They guarantee excellent grip but at the same time preserve the skin thanks to its innovative manufacting.
They are made of a single piece, and they are built to be screwed with an m10 screw that comes with the holds.
Dimensions: diameter 120mm
For further info and estimates please contact us.